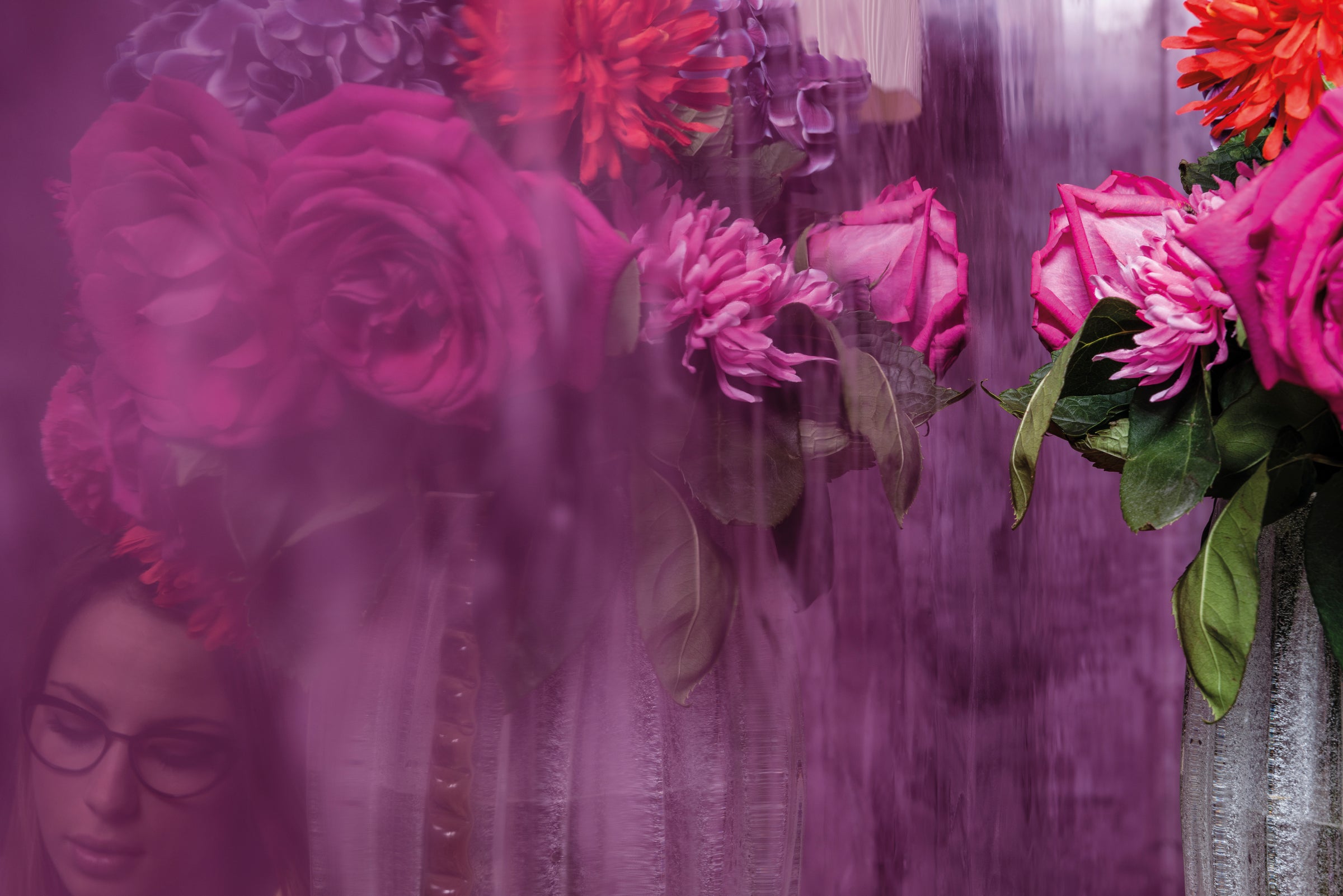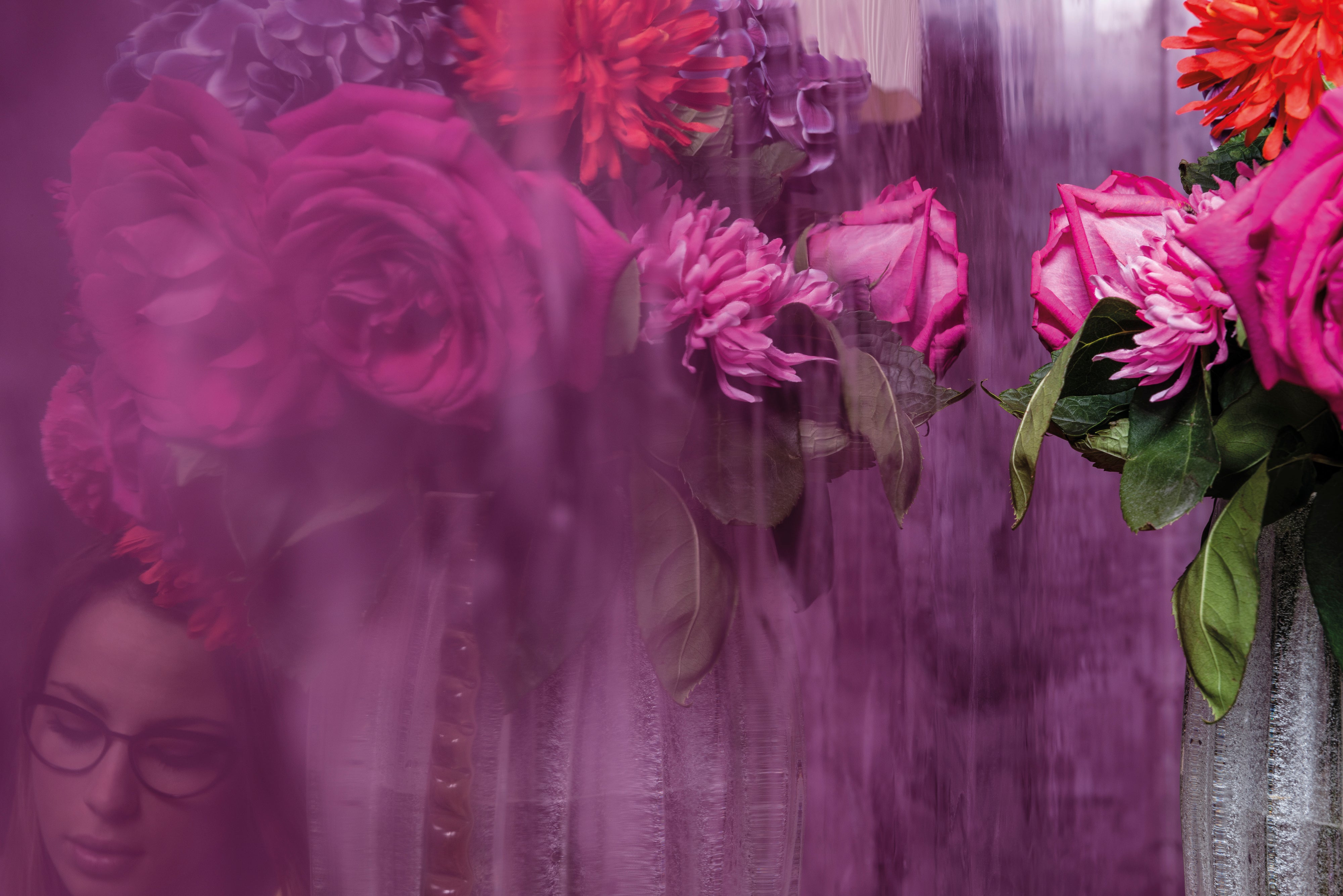 The shiniest plaster available
Our range of tools, Plasters & waxes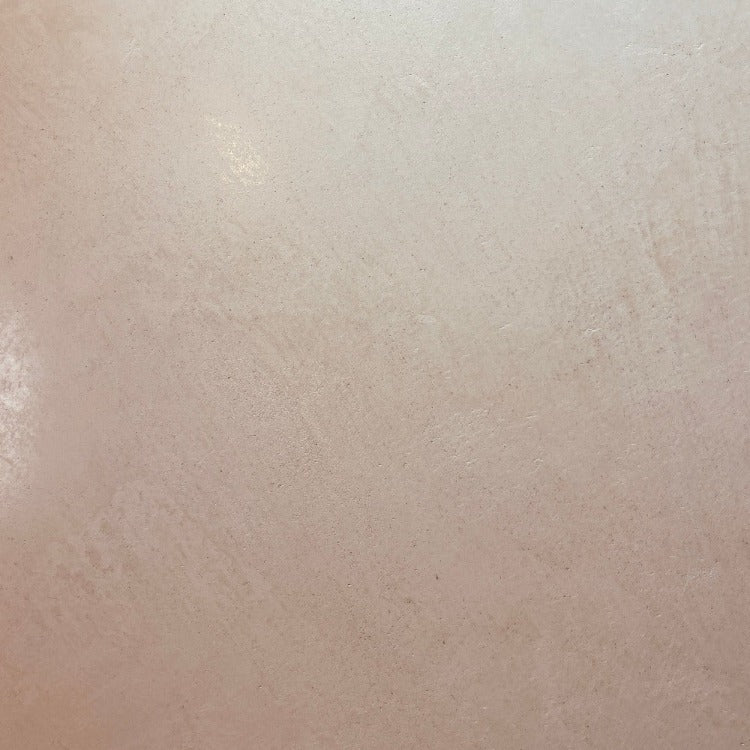 A Little bit About Us.
For more than a decade and a half, we've been rocking the world of Italian Polished Plasters in the UK! Experience matters, and we've got it in spades since 2005!
Throughout the years, our company has effectively met the needs of both professional tradespeople and hands-on do-it-yourself enthusiasts.
Our goal is to provide high-quality plasters at affordable prices.
You know what's cool? Our Italian-made Polished Plasters. And the best part? We'll colour the plaster just for you!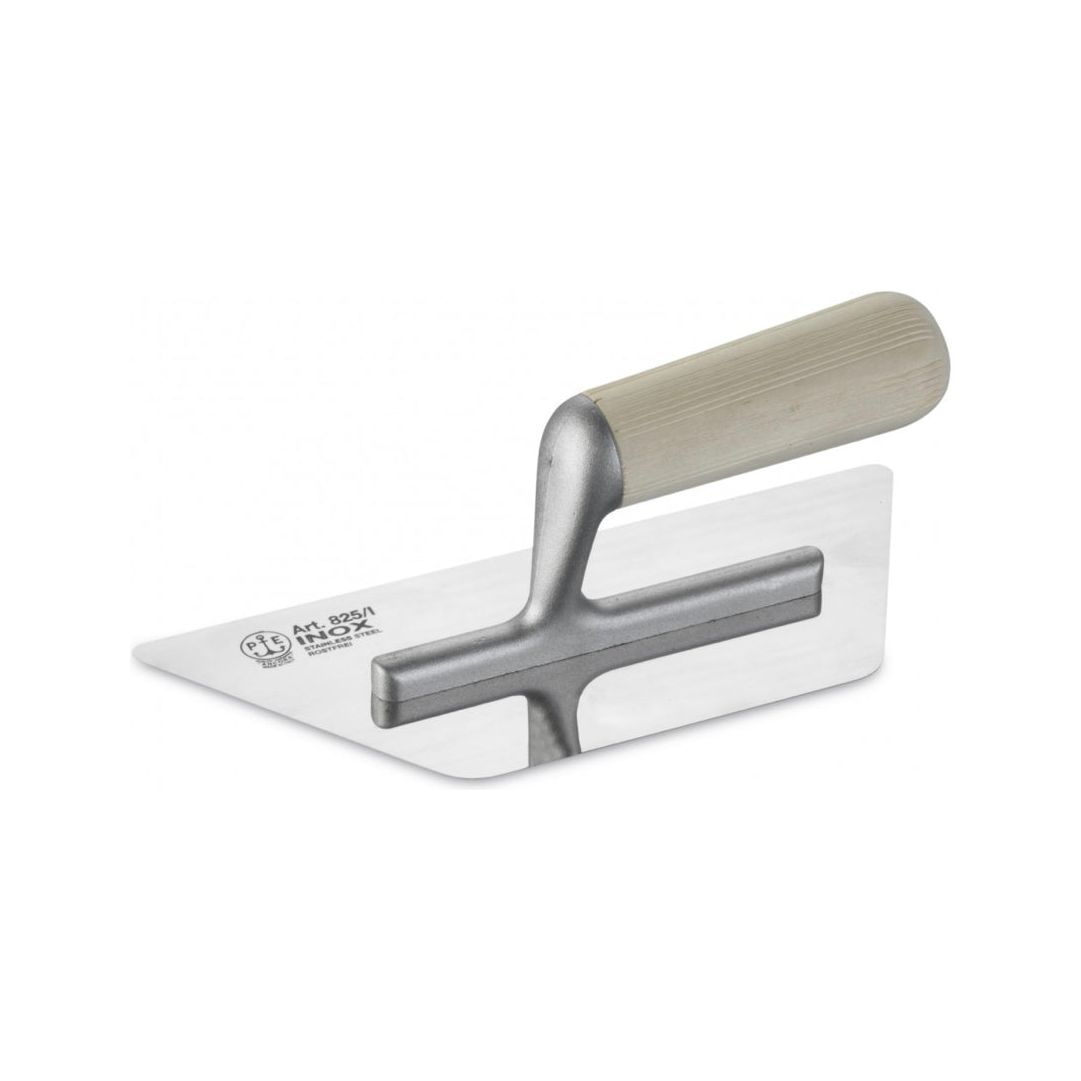 Venetian Trowel
The Venetian asymmetric trowel is designed specifically for the application and burnishing of various types of plasters, such as Lucidato, Marmorino, and textured plasters.
A mirror-polished blade made of high-quality stainless steel, featuring a pre-ground edge and rounded corners for an impeccable finish.

LOOK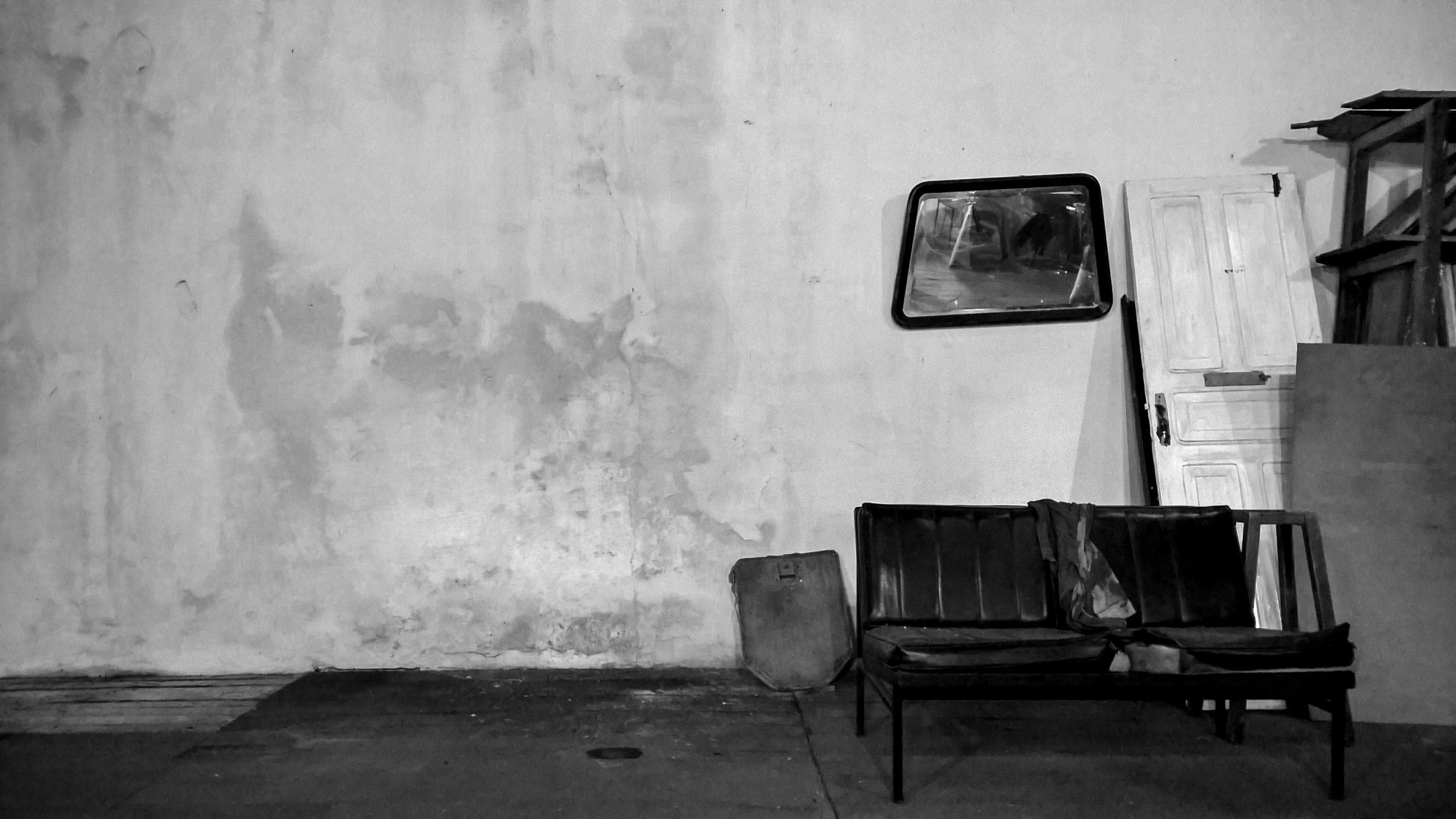 Lime Concrete
Make your mark
Use this unique plaster to create stunning industrial feature walls
Shop This